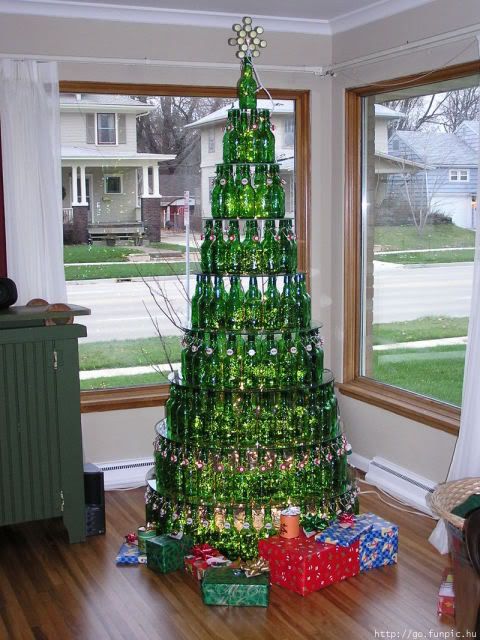 This is not necessarily cycling related but while you're here; Im sure we will all have family and old friends in town and a lot of us will probably be doing our fair share of celebrating. That's cool but please remember that it's oh so easy to get carried away and before you know it, you're a little too toasty to get home. Be smart, play it safe, and cab it home (or have a D.D.). Of course this is a good practice but especially during the
holidays
Huntsville Police Department's DUI Holiday Day Season Blitz Period Planned
"Huntsville, Alabama (December 7, 2009). The Huntsville Police Department reported today that the department will be proactive in enforcing Alabama DUI Laws over this Holiday Season. Thanks to grant enforcement money provided by the Northeast Alabama Traffic Safety Office (N.A.T.S.O.) Huntsville Police Officers will be setting up traffic safety checkpoints and encouraging everyone not to drink and drive.
This effort is attributed to a continuing and sustained enforcement effort by the entire department to ensure the safety of our citizens, according to Sgt. Jeffery B. Rice Sr., the supervisor of the DUI Task Force. "Our officers are highly motivated by the importance of this mission. The safety of the public is our primary objective and we will take all necessary steps to interdict the driver who chooses to endanger our lives by driving impaired," he said.
Using crash data from the State of Alabama Critical Analysis Reporting Environment (C.A.R.E.) data program, the Huntsville Police Department's DUI Traffic Task Force will be setting up random safety check points. When driving up on a safety checkpoint, citizens will be asked for a current driver's license, proof of insurance and vehicle registration. Additionally, seat belt compliance for both the drivers and all passengers will be checked. Locations for these Holiday checkpoints through New Year's Eve will be:"
1. Winchester Road at Moores Mill Road
2. Drake Avenue at Newsom Road
3. Drake Avenue at Chasewood Drive
4. Pulaski Pike at Sparkman Drive
5. Bob Wallace Avenue at Leeman Ferry Road
6. Andrew Jackson Way at Ward Avenue
7. Jordan Lane (SR-53) at Sparkman Drive
8. Old Monrovia Road at Providence Main
Sgt. Mark Roberts
Public Information Officer
(256) 427-7197